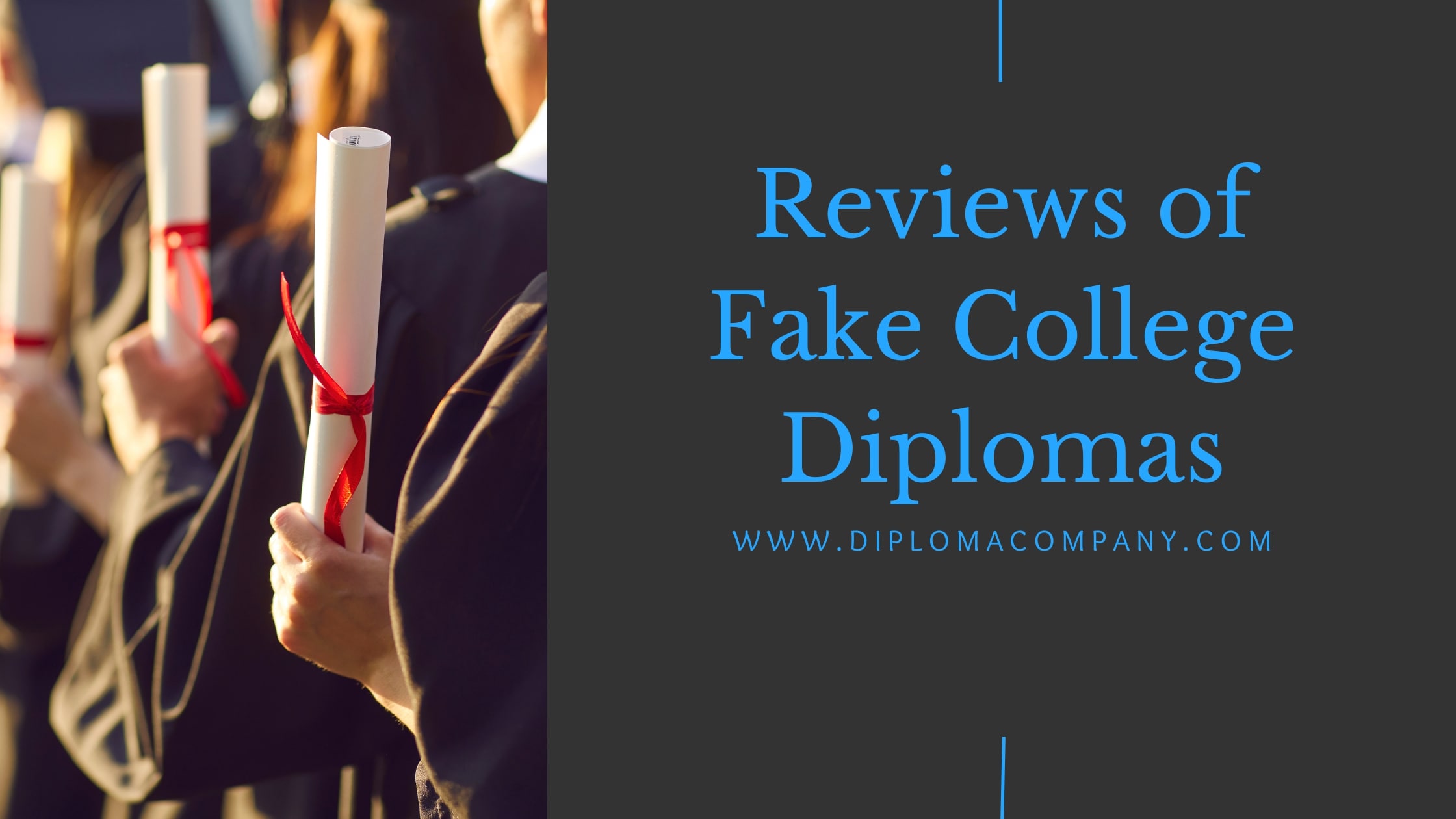 We love to hear from customers after they get their order. It either helps us make improvements or lets us know how we're doing. A lot of times customers get a diploma from us and want to speak up. Whether your over the moon or in need of help, let us know. Here are some of our favorites.
The work you guys do is great. I was so unsure because you can find so much misinformation online. I took a chance because of the grantee. Made it so easy to dive in. Glad I did. The diploma looks amazing.

Colleen Parsons
I just want to say that my fake US university diploma came today and it looks great. Really surprised at the attention of detail.

Roxanne Erickson
Your support staff is so nice. Tell Brian that the Cowboys are coming for his Redskins this year.

Jerry Townsend
Wish there was more sites run like this. The live chat, toll free phone support. Really nice touches. Keep it up.

Betty Evans
So nice to have a company with a satisfaction guaranteed that they actually honor. I purchased a diploma from a University in Iowa and was told they had the 1983 template on file. They actually had one from 1984 and not 1981 but not 1984, and it was slightly different. They could have made my life a living hell, but they gladly canceled the order and nothing was officially charged. Very professional.

Roger Ritter
I got my diploma and there was a problem with how the seal was applied. The company was willing to fix it but the process to replace it was going to delay the order by too much. I asked for a refund and they took care of it. If I tried to contact my card company, it would have taken 15 days to see the funds. So much easier. Great group of guys you have there.

Smith E.
The work you guys did is amazing. Had to do a return with two other sites. Wish I had just taken a chance.

Rick Turner
The diploma layout was a true match. I am shocked at how close you guys got to this thing.

Holly Hicks
My brother in law and best man at my wedding loves the movie 'Accepted'. So for my wedding gift I got him a fake college diploma from the 'South Harmon Institute of Technology'. Had the gold seal and everything. He was laughing historically.

Wilbur Matthews