Fake New Zealand Diplomas and Degrees from Colleges and Universities!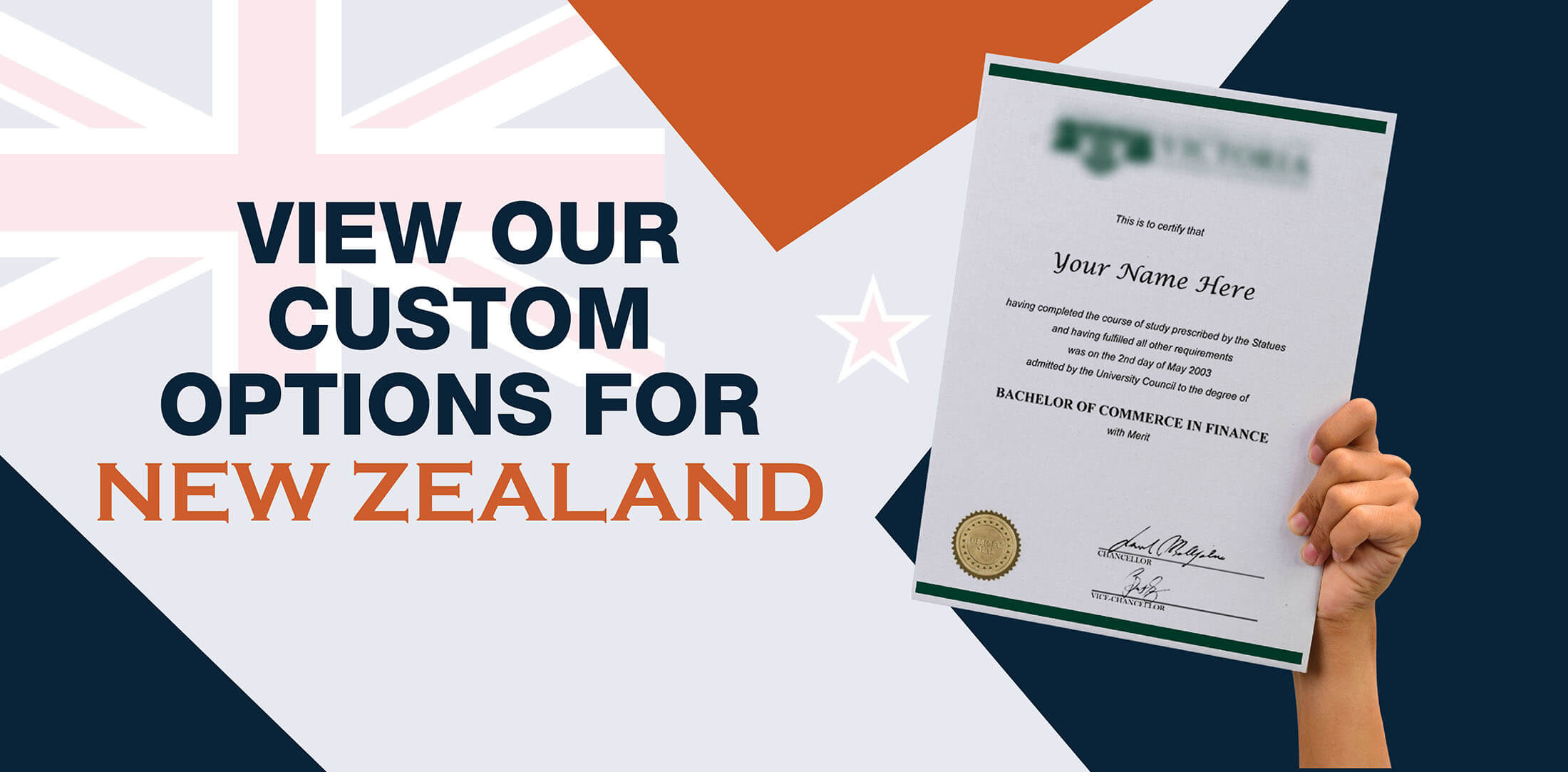 Free Proofs Available! Discreet Package & Billing! Rush delivery available!
Shop Realistic New Zealand Degrees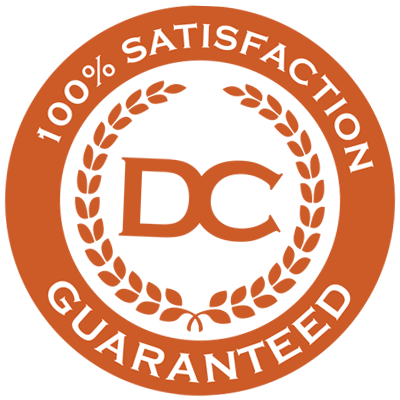 We Stock Premium Templates, Inspired by Real New Zealand Diplomas! Latest Options for institutes all over New Zealand including Auckland, Wellington, Christchurch and more. College and university options for many cities and districts! Premium layouts updated just this ! We replicate a diploma's actual layout, structure and seal placement, ensuring the most realistic looking novelty degree fakes! Plus all our work is backed by our full satisfaction guarantee!
Consider bundling both a premium diploma and transcript together and
save up to 30% off
today!
Buy New Zealand Diplomas and Transcripts
Find the best in novelty diplomas, degrees and certificates from New Zealand colleges and universities today!
We've spent the last 10+ years collecting actual degrees from New Zealand universities and colleges. These degrees have been replicated and turned into original templates that we use during the production process of New Zealand degree fakes. Whether you want a fake from a school in Auckland, Wellington, Christchurch or elsewhere, DiplomaCompany.com can help.
How do I buy fake New Zealand degrees?
All you have to do is choose one of our items below. We offer diplomas or transcripts from New Zealand colleges. Items can be bought desperately or as combination packages sold at discounted rates. Once you choose an item, simply need the Netherlands institute you want the document from and provide a printed name and graduation dates. All of these details are used by our production staff during the manufacturing of your realistic looking novelty.
We look forward to assisting you and if you need help, Diploma Company Australia is available via phone support at +61-280155665, live chat or email. Please let us know how we can assist you.